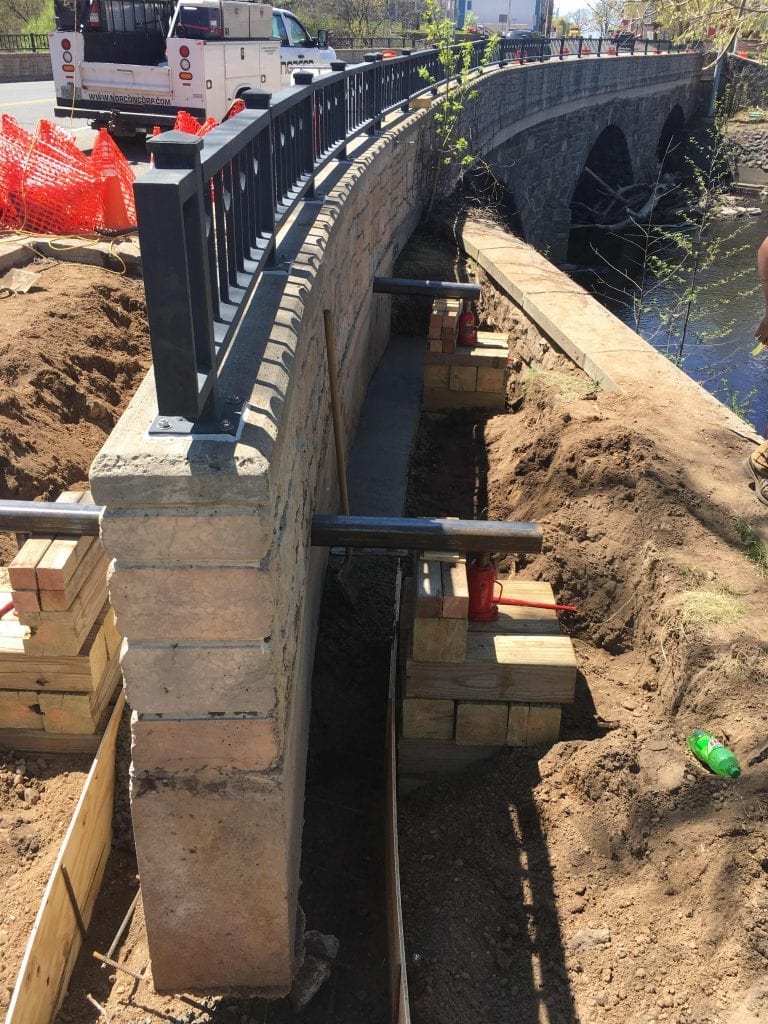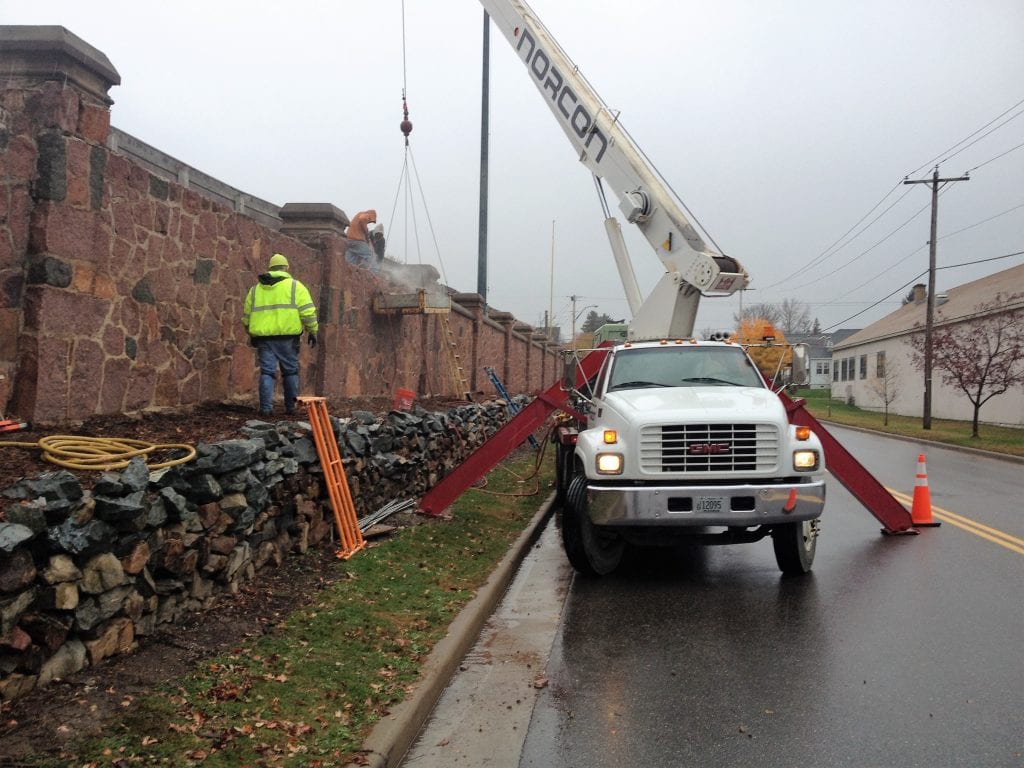 Masonry Repair & Restoration
Masonry, like concrete, is a very durable building material. It can be used artistically and structurally, and it has a very long history of use. Also, like concrete, masonry breaks down. Since masonry is most often exposed to the elements, as facades, there is often a greater wear on masonry work, and it often takes place faster than protected concrete.
Masonry is a beautiful thing, but it needs to be maintained. Norcon is happy to provide masonry repair and restoration services.
Brick and Stone Repair
Brick and Stone Reconstruction
Repointing
Pressure Washing and Cleaning
Abrasive Blast Cleaning
Dustless Blasting
Sealing