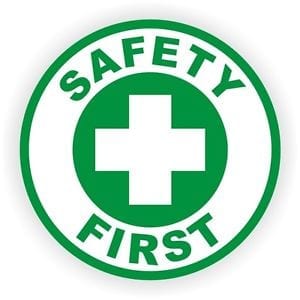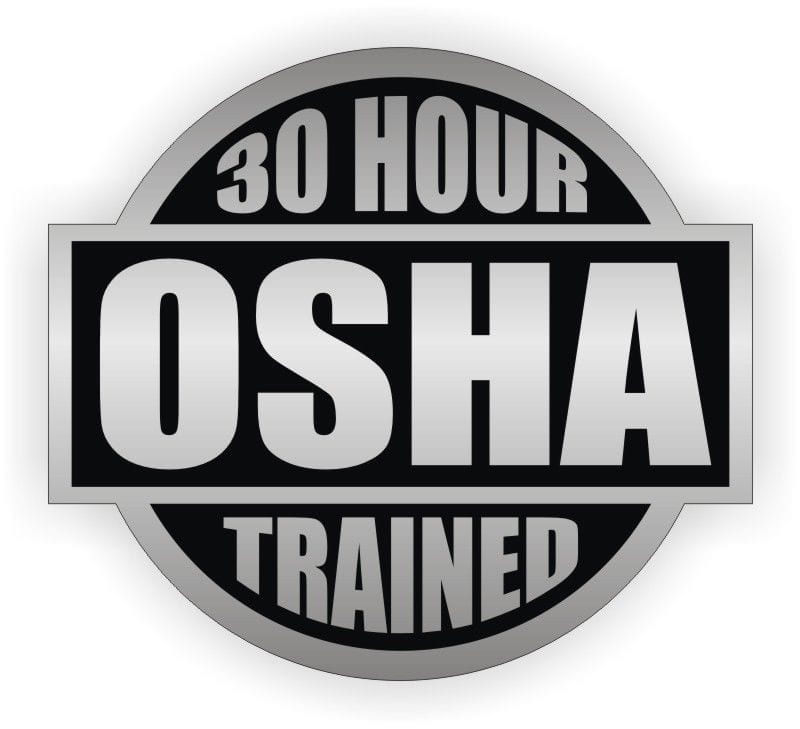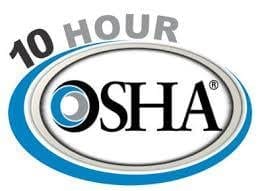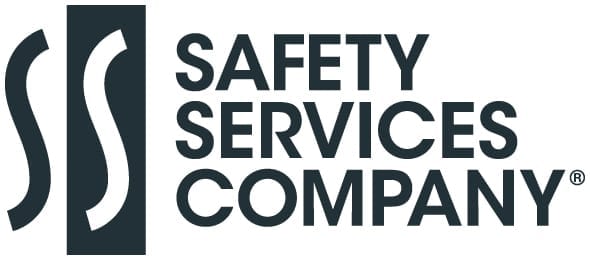 Safety Policy
It is the policy of Norcon Corporation to strive for the highest safety standards on our projects. Safety does not occur by chance. It is the result of careful attention to all company operations by those directly or indirectly involved. Employees at all levels work diligently to execute the company's policy of maintaining safety and occupational health.
Our safety program has been developed to ensure compliance with federal, state and local regulations with emphasis on the Occupational Safety and Health Act of 1970 (OSHA) and the OSHA requirements that apply to our construction operations.
Regard for the safety of the general public, our employees and the employees of our subcontractors are a supreme responsibility of all levels of our organization. For this reason, Norcon Corporation provides rules governing personal conduct and safety issued in writing. Further, it is the responsibility of all our supervisors to ensure that these rules are administered in a uniform, nondiscriminatory manner.
Norcon is also contracted with Safety Services to assist with providing individual, classroom and jobsite training in various construction topics.