Fiber Wrap and Barrier Wall
WI-DOT, Monroe County, Wisconsin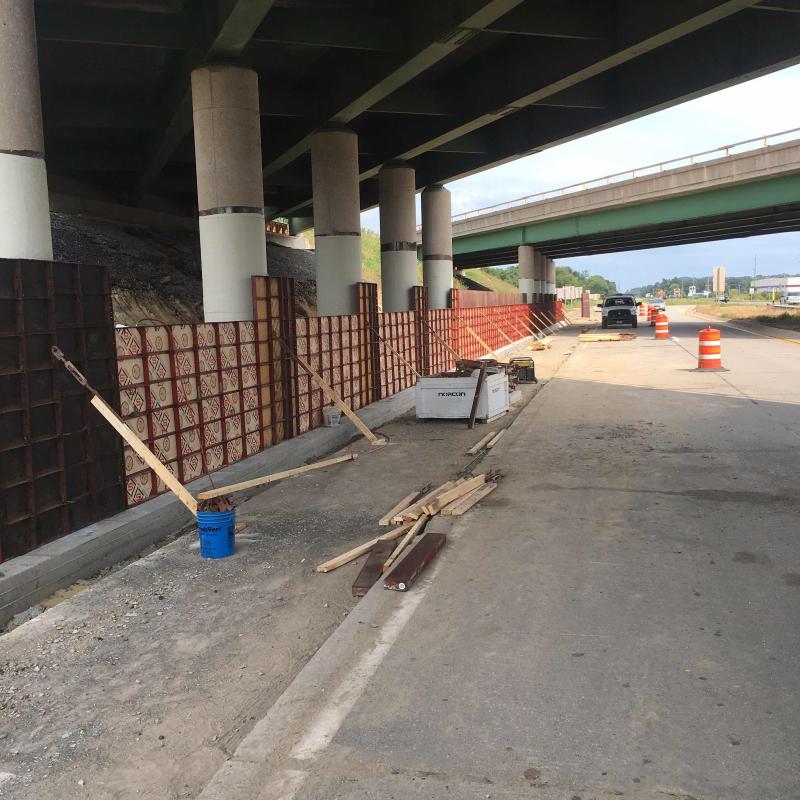 Wisconsin DOT
Sparta-Tomah, USH 12 B-41-30/31 1077-03-60, WISC 2017 157
Monroe County, Wisconsin
OWNER:
Wisconsin Department of Transportation
SW Region Office
2101 Wright Street
Madison, WI  53704
ENGINEER:
Owner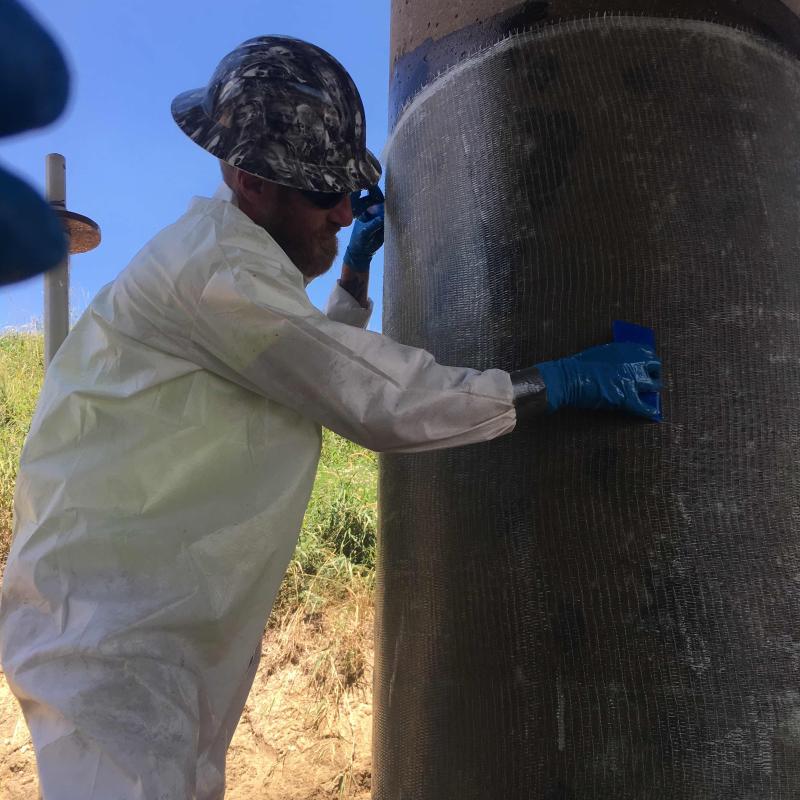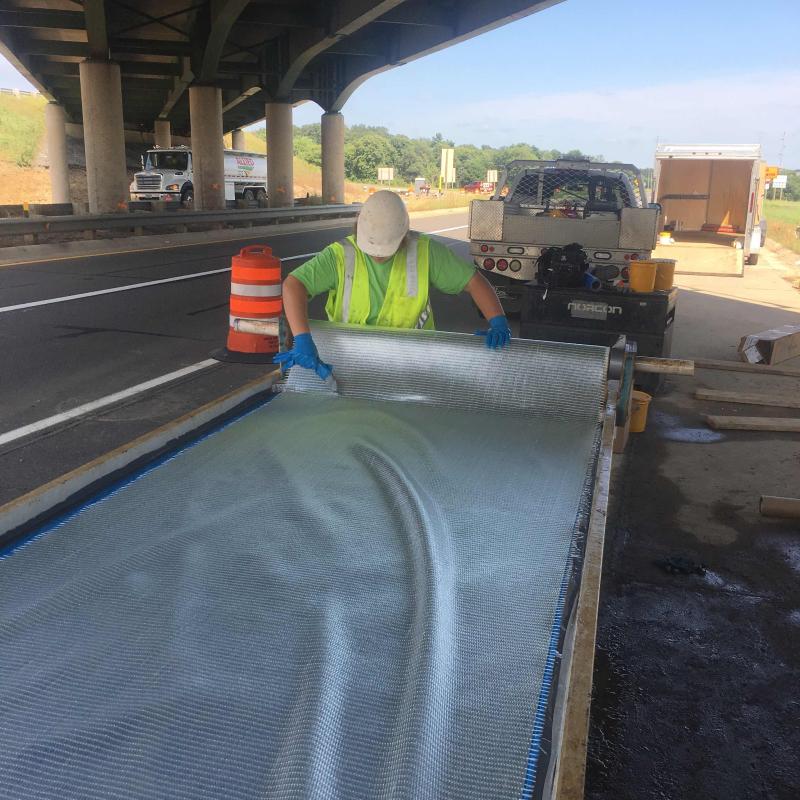 GENERAL CONTRACTOR:
Zenith Tech
700C Eagle Nest Blvd
Rothschild, WI 54474
DESCRIPTION:
Project consisted of excavating, forming and placing concrete for footings. Surface repairs to concrete columns. Composite fiber wrapping and coating of columns. Forming and placing concrete new barrier wall.