2018 River Wall Rehabilitation Project
City of New London New London, Wisconsin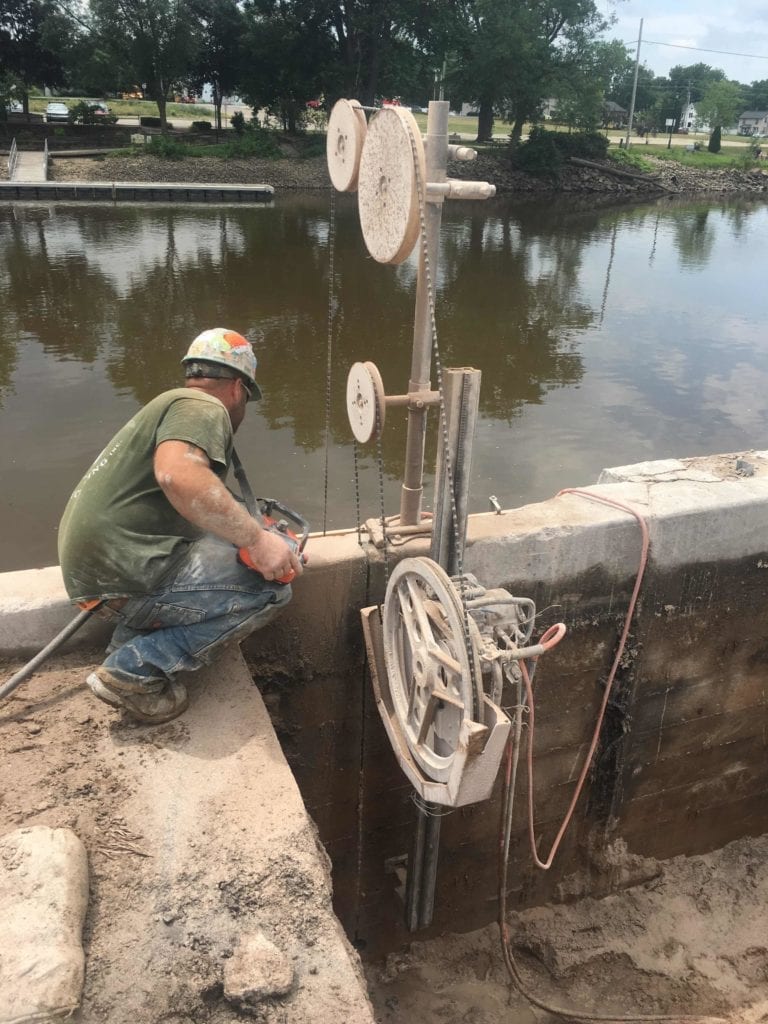 City of New London
New London, Wisconsin
OWNER:
City of New London
215 N. Shawano Street
New London, WI  54901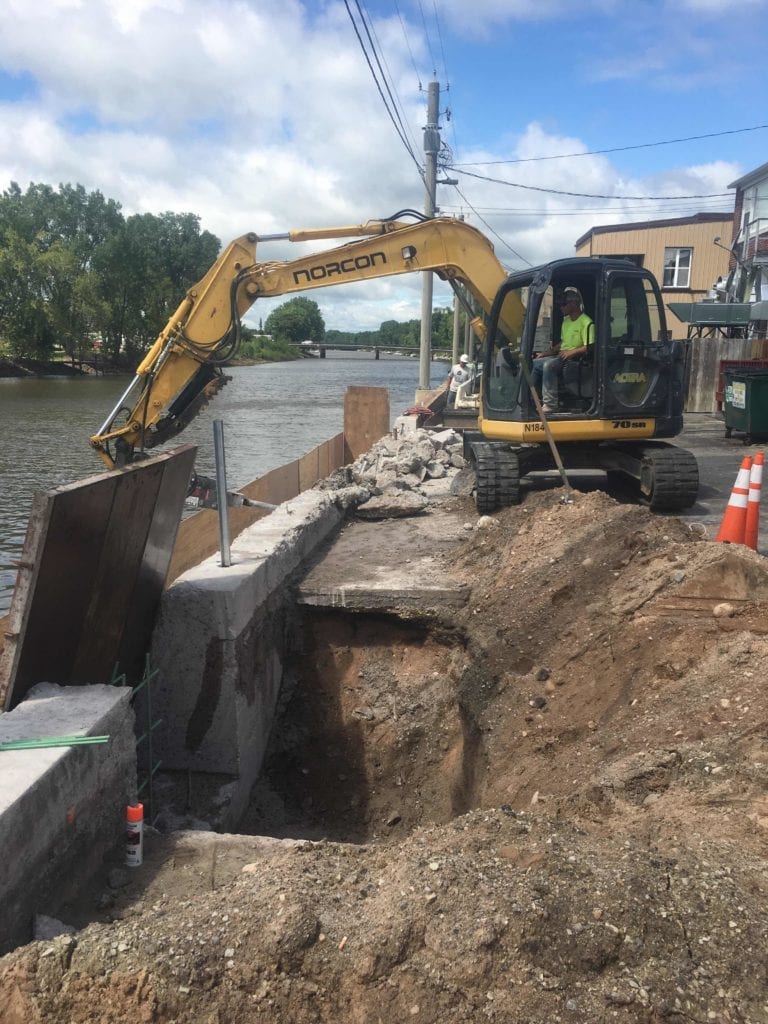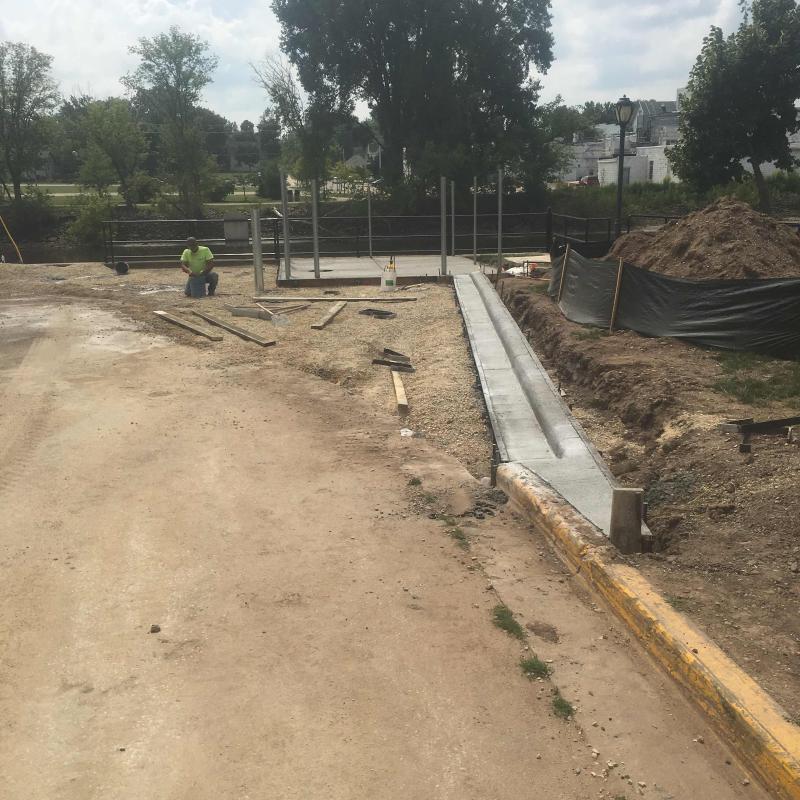 ENGINEER:
MSA Professional Services, Inc.
201 Corporate Drive
Beaver Dam, WI  53916
GENERAL CONTRACTOR:
Norcon Corporation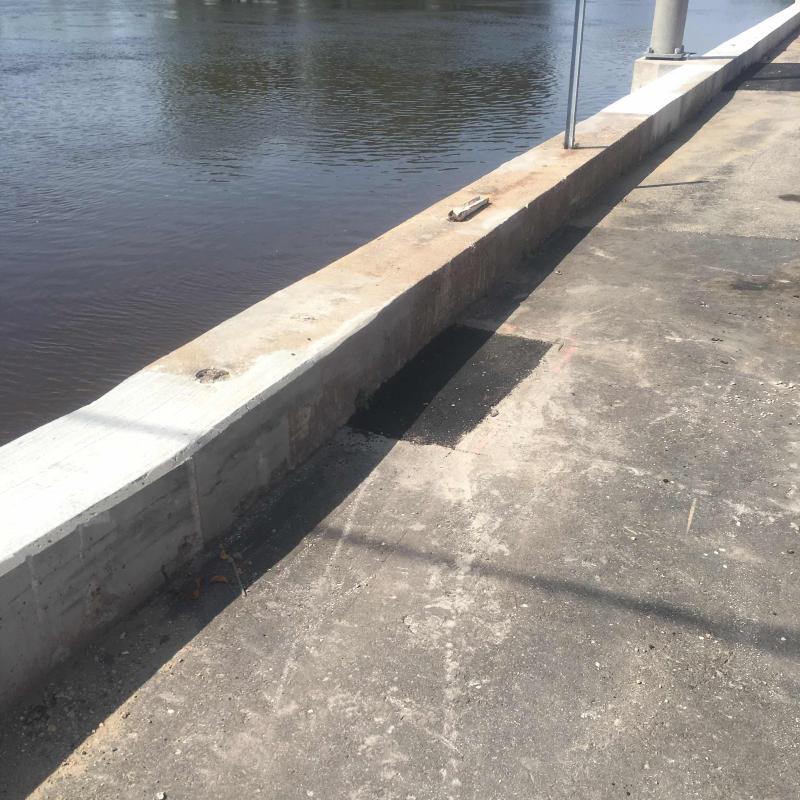 DESCRIPTION:
The principal components of the project were concrete repair and partial concrete wall removal and replacement; storm inlet and pipe outfall replacements as well as underdrain and stone trench. Also, work included the addition of gravel base and asphalt repair. New concrete dumpster pad, fencing and connection of drain to existing sanitary lateral.